Cards with something extra
Get a competitive monthly interest rate, interest-free credit on your monthly balance for up to 56 days, a wealth of travel and lifestyle benefits including exclusive discounts and 'Buy 1 Get 1 Free' offers, a variety of instalment plans and much more.

Choose a card that works for you
Take charge of your credit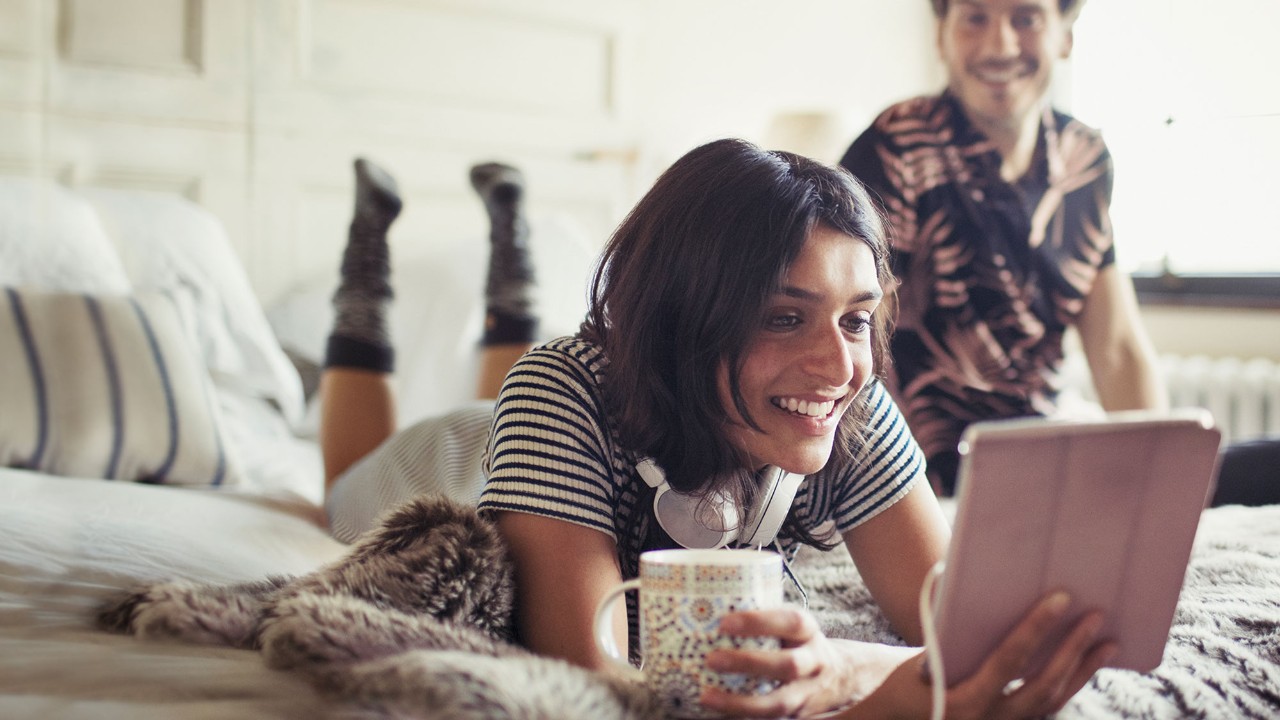 Balance transfer
Get a low interest rate when you move the balance of your other bank's credit cards to one of our cards.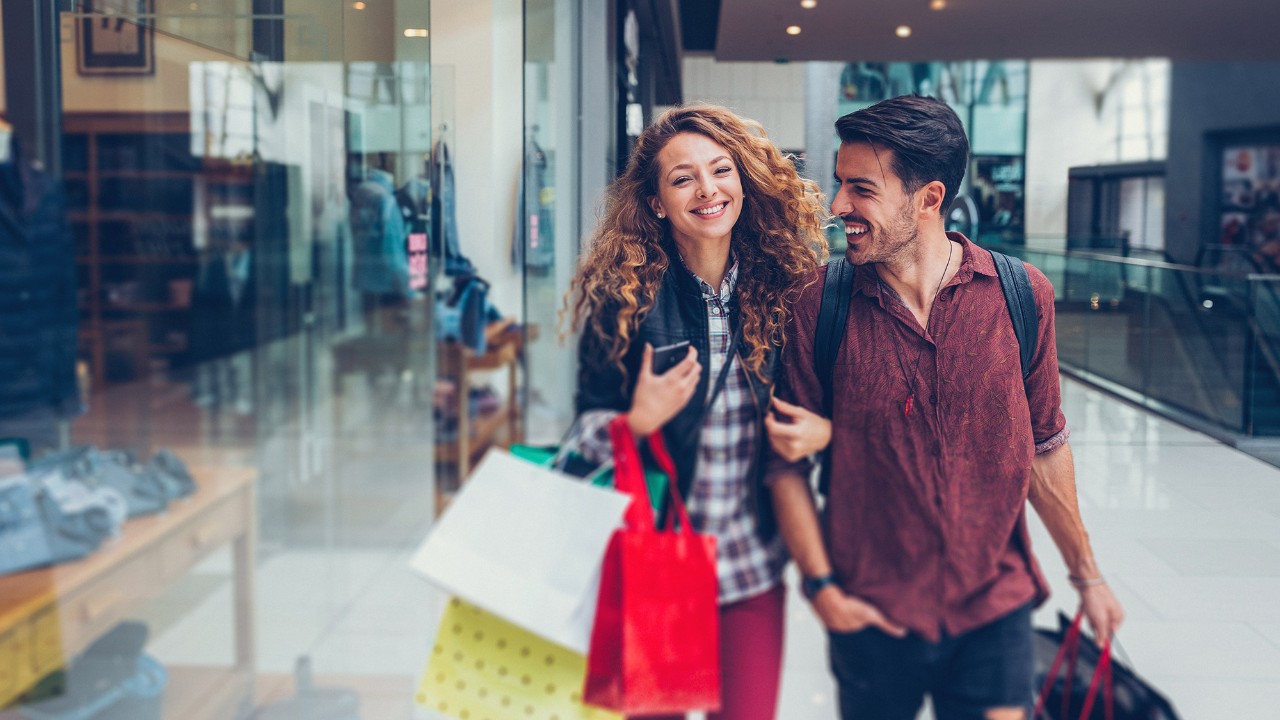 Instalment plans
Make purchases or take out cash on your credit card and pay it back via a monthly plan and enjoy a discounted interest rate.

Added benefits for HSBC cardholders
Using your HSBC card abroad
Carrying your HSBC card is much safer than carrying cash and your pockets won't be weighed down with foreign currency. Here are some simple tips for carrying and using your debit or credit card overseas.

What to do before you leave
Check the expiry date on your HSBC card.
Make sure you have enough funds in your account or available credit limit.
Update your latest contact details with us, so that we can get in touch with you easily.
Contact us with your travel dates and destinations, so we can update our system.
Write down HSBC contact numbers in case you need to get in touch while you're away.

Things to know while you're away
While using an ATM machine or when paying with your HSBC card abroad, be discreet while entering your PIN and aware of the people around you. Keep all receipts to check against your statements, and contact us immediately if you notice any fraudulent activity on your card(s).
Try not to keep all your cards in the same place – that way, should your wallet be lost or stolen, you won't lose everything. If your card is lost or stolen abroad, please call us immediately and report it to the local authorities.