Unlock your child's future with HSBC Premier banking
Life away from home offers both opportunities and challenges. So when children leave home for higher education, they need to adjust to a new way of life. Let us help you manage your children's needs, before and during their time studying abroad.
Join HSBC Premier
Discover how HSBC Premier can support you and your loved ones.
Find out how we can help you:
Ease of international account opening

Our free international account opening service will make it easy for you to open a new international multi-currency account even without being physically present.1

Global View & Global Transfers

Free instant money transfers in 6 seconds between your global HSBC accounts.2

Education Finance

Competitive interest rates with flexible repayment periods of 6 to 12 months, covering tuition fees from pre-k until PHDs.3
Foreign currency account

Easy access to a foreign currency account with competitive rates and currencies including Sterling, Euro and US Dollar.

Education partners

Access to exclusive partnerships with professional education consultants to help you plan ahead with a full range of banking support services.
You can also enjoy access to HSBC Premier International Centers providing you with cross border support, emergency encashment4, replacement of lost or stolen cards and much more.
Our education partners
IDP is the recommended study abroad and IELTS Test provider in Egypt.5 Their goal is to build the world's leading platform and connected community to guide students along their journey to achieve lifelong learning and career aspirations. Visit the IDP website to find out more.

How you can unlock HSBC Premier
Whether you're new to HSBC, or looking to upgrade your existing account, you can unlock HSBC Premier if you meet one of the following eligibility requirements:

Option 1: deposits
Maintain a Total Relationship Balance (TRB) with us of EGP 750,000 or more (or equivalent in foreign currency).

What is a Total Relationship Balance (TRB)?
Option 2: salary
Transfer an individual gross monthly salary of at least EGP 40,000 (or equivalent in foreign currency).
or
Transfer an individual gross monthly salary of EGP 30,000 and a minimum EGP 384,000 total net annual income (or equivalent in foreign currency)6.
Option 3: international Premier
Already hold, and qualify for, an HSBC Premier account in another country or region.

Apply by phone
Call us to discuss your needs and to find out more about HSBC Premier.
0800PREMIER (08007736437)
(landlines only from within Egypt)
+202 3535 9800
(mobile phones and outside Egypt)
Lines are open 24 hours.
We'll call you
Request a call back for priority processing. Our team is available weekdays from 9.30am to 3.30pm and will be in touch within 120 minutes7.

Apply in branch
Visit us to speak to an advisor about opening your Premier account.

You might be interested in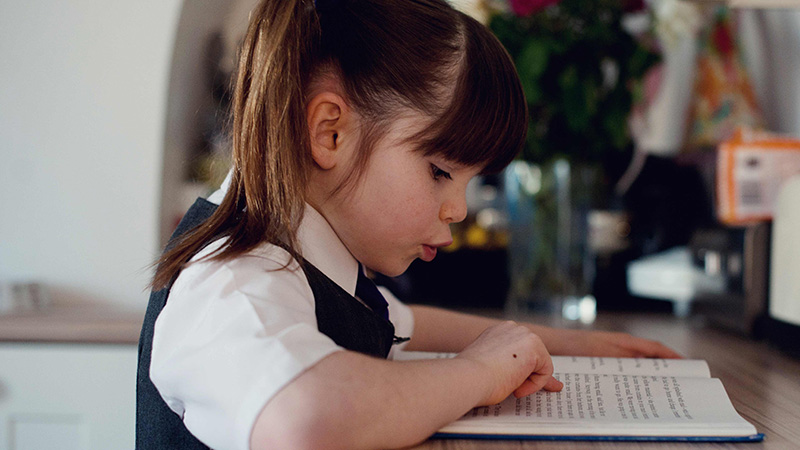 Education Finance
Upgrade your skills or support your children in pursuing further studies with our Educational Finance.

1 In countries and regions where Premier is available

2 All international transfers are subject to local regulations laws. Global View Global Transfers are only available for HSBC Premier and HSBC Advance clients and are not available in all countries and regions. You cannot debit EGP account to perform Global Transfers. Secure Key is required to perform request.

3 Subject to credit bureau check and satisfactory documentation.

4 Subject to availability of funds in your account(s) and confirmation from your country or region of residence. One Global Emergency Encashment per 48 hours is allowed.
5 Products and services offered are the responsibility of IDP Education (Egypt LLC). HSBC Bank Egypt will not be responsible for any claims or losses resulting from the products and services provided under any circumstances.

6 Total net annual income is equal to 12 months' net salary, in addition to the average of your last 2 years' variable pay.
7 Call back is available from 9.30am to 3.30pm, Sunday to Thursday. If you ask for a call back outside these hours, we'll call you the next working day.