Why join HSBC Advance?
Designed with your individual needs in mind, and with exclusive access to discounts and offers, Advance is much more than just a current account.
Dedicated Advance banking specialists

No monthly fee and preferential rates on banking products

A current account with free cheque books - available in a range of currencies

An international debit card and credit card

Free online banking, phone banking and SMS alerts

Fee-free cash withdrawals at any HSBC ATMs across Egypt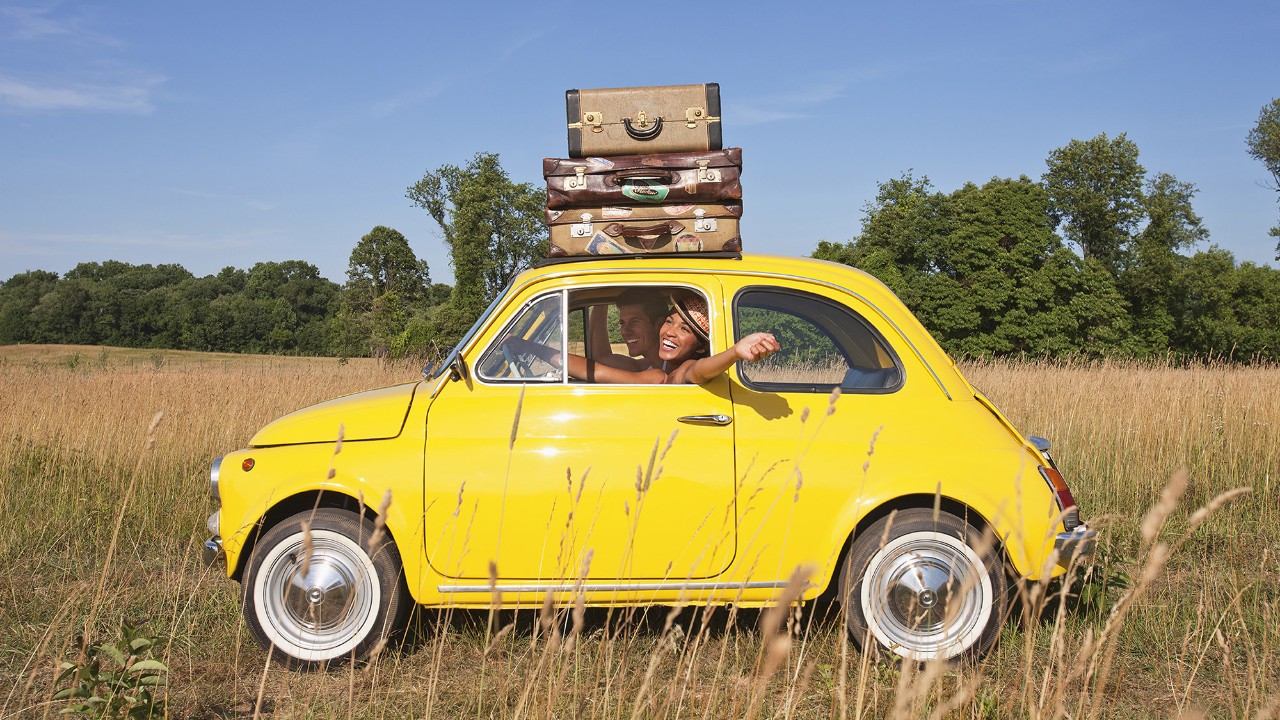 What you'll get with Advance
Financial expertise and support, tailored to your needs
No matter how good you are with money, there will be times when you want a little advice or support. That's why our team of financial experts are more than happy to talk with you in person or over the phone 24/7.
So whether you're planning a move, need help finding out how you can save money or just planning ahead for the future, we'll support you however we can.
Day-to-day banking and international services
Start building your financial life with a priority bank account that offers special rates, offers and personalised service.
Current account available in EGP, USD, GBP and EUR
No charges for cash withdrawals at any HSBC ATM across Egypt
50% discount on processing fee for international HSBC account opening1
One view of all your HSBC accounts held worldwide through Global View

Free global emergency cash2 up to USD 10,000 from any HSBC branch abroad if you lose your wallet
Free Advance Debit Card and unlimited cheque books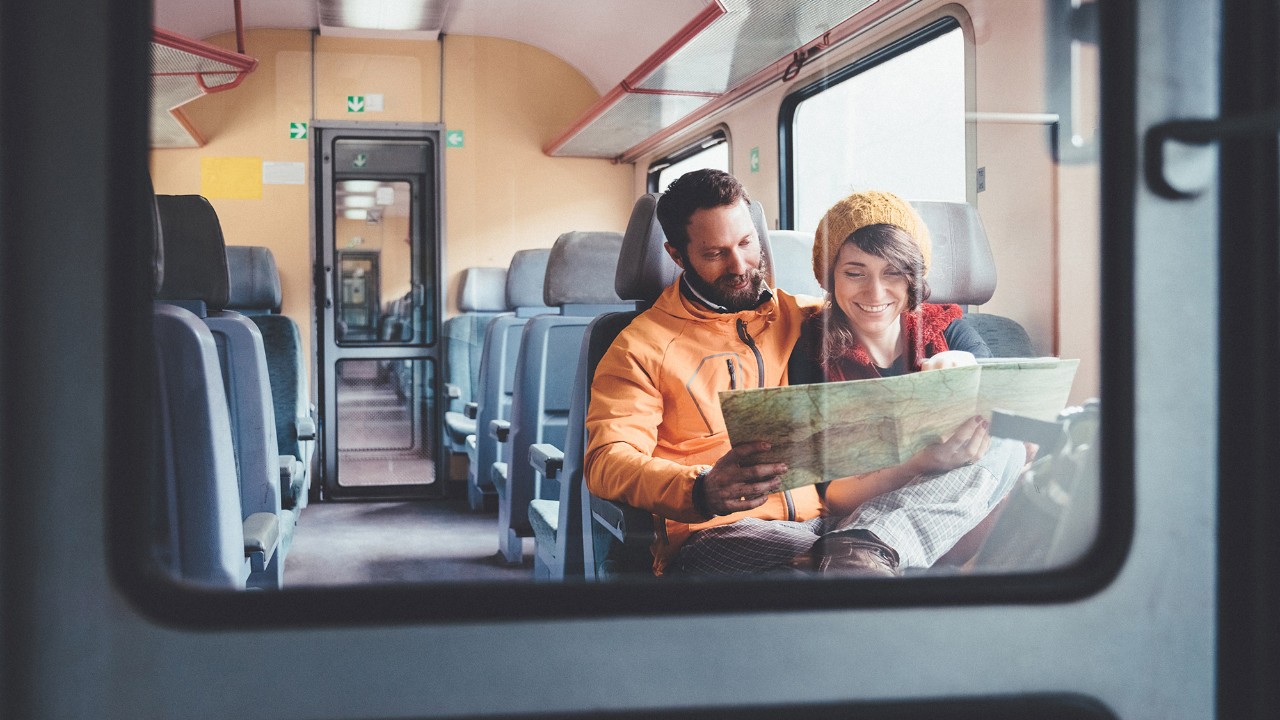 Preferential access to our products and services
You get preferential access to some of our most prestigious products, services and rewards, including: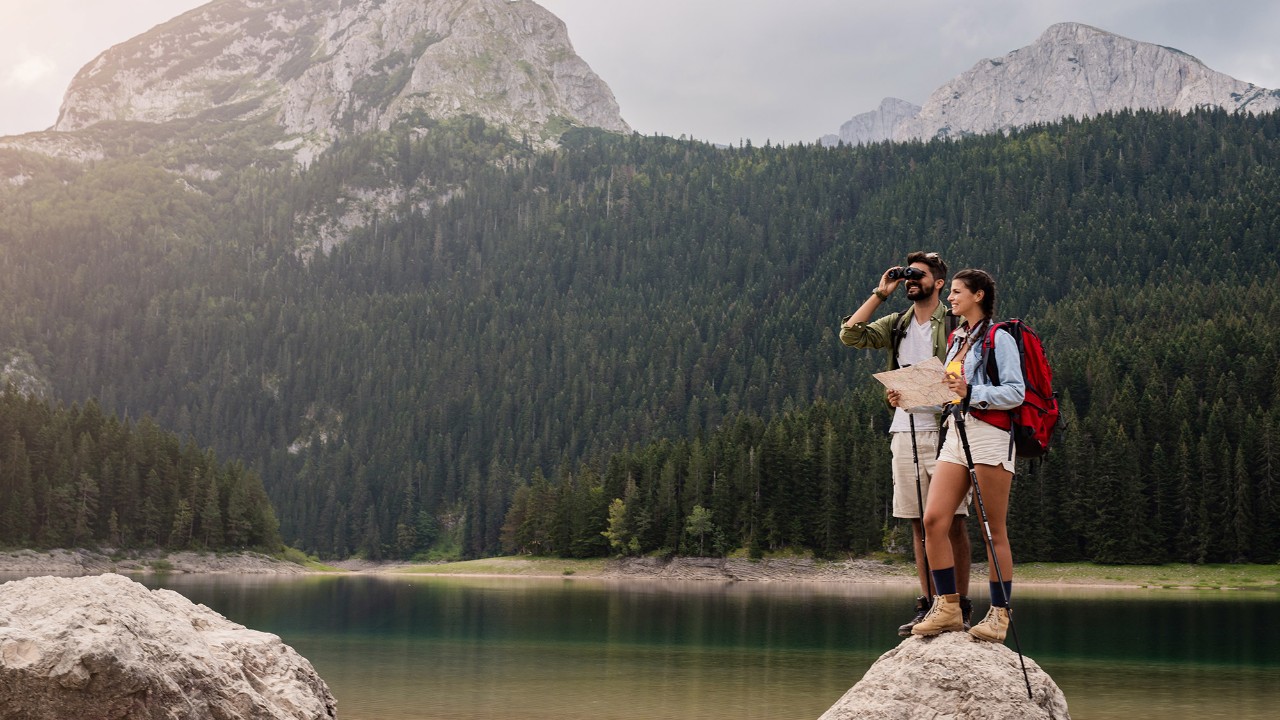 Eligibility
To qualify for Advance, you must meet at least one of these criteria:
transfer a minimum gross monthly salary of EGP 10,000

transfer a minimum gross monthly salary of EGP 8,000 with a minimum of EGP 96,000 total net annual income6
maintain an average monthly balance in deposits and/or investments of EGP 250,000
The equivalent of these amounts in other currencies is accepted.

We'll call you
Request a call back to start your application. Our team is available weekdays from 9.30am to 3.30pm and will be in touch within 120 minutes.4
Call us
Contact us by phone. We're open daily from 9am to 11pm.
Visit a branch
Speak to us in branch to start an application.
Documents required for application
1Employees working in any of the bank's approved list of companies will be exempted from the Cross border account opening fees.
2Subject to availability of funds in your account(s) and confirmation from your country/region of residence. One global emergency encashment per 48 hours is allowed.
4Call back is available weekdays from 9:30am to 3:30pm. If you ask for a call back outside these hours, we'll call you the next working day.

5Free worldwide travel insurance is provided by AIG Egypt. All Insurance benefits are subject to policy terms and conditions. The policy holder will not hold HSBC responsible for any claims, processing or otherwise.

6The total net annual income must be equal to the net 12 months salary in addition to last 2 years' average variable pay.
You might be interested in