Helping you manage your personal economy
From helping you manage the unexpected surprises life can throw your way to nurturing the prosperity of your family and planning for the future, HSBC Premier focuses on the most important economy in the world: yours.
A dedicated Relationship Manager

No monthly fee and preferential rates on banking products

A current account with free cheque books - available in a range of currencies

Free online banking, phone banking and SMS alerts - bank wherever and whenever you need to

Free instant international fund transfers through online and mobile banking

An international debit card, accepted at over 25 million retail outlets worldwide and over 1 million ATMs
What you get with Premier
Your personal economy embraces every aspect of your finances and lifestyle. We provide distinct benefits to support you on your journey to achieving your lifelong ambitions.
A dedicated Relationship Manager
Your Relationship Manager will put together a picture of your entire financial life so you make the right decisions about your money and future plans. They're supported by a global network of over 10,000 experts and provide:
specialist advice and a financial review
up-to-date market information and expert opinion on trends and performance
Personal satisfaction as a priority
We take your personal economy personally. And to prove it, our Relationship Managers are not incentivised on the products they sell. Instead, they're measured on:
how happy you are with their service
how well they support your personal economy
Plus, we're always evolving our digital services to help you access and manage your accounts more easily.
Access to our international services
Your personal economy is always with you and so is HSBC Premier. You can access our international services anytime from anywhere in the world. You get:
automatic Premier status in all countries you hold HSBC accounts
free international account opening before you arrive at your destination1
access all your global HSBC accounts online through a single log on with our Global View service
Lost or stolen card services
We understand that accidents can and do happen while you're abroad so we provide:
next day replacement for lost or stolen cards

emergency cash2 up to USD 10,000 at 8,500 outlets worldwide
Preferential access to our products and services
You get preferential access to some of our most prestigious products, services and rewards, including:
a Premier Mastercard Credit Card which comes with a wealth of benefits and no annual fee
quick access to HSBC Premier Personal Finance up to EGP 900,0003 without any hassle

a competitive interest rate on HSBC Personal Finance with a fixed interest rate finance amount up to EGP 1,500,000 and a flexible repayment period of up to 84 months
immediate access to your deposits with HSBC Asset-Linked Finance
a dedicated Premier Wealth Relationship Manager to help you save and grow your wealth
Your benefits
Expanded
Collapsed
HSBC Premier features
Expanded
Collapsed
Account comparison table
Expanded
Collapsed
Eligibility
To qualify for Premier, you must meet at least one of these criteria:
Maintain a minimum monthly average balance of EGP 750,0007 or the equivalent in other foreign currencies in deposit and/or investments with HSBC Egypt .

Transfer a monthly gross salary of EGP 40,000 or the equivalent in other major foreign currencies or above.
Transfer a monthly fixed gross salary of EGP 30,000 and minimum of EGP 384,000 total net annual income.4
We'll call you
Request a call back for priority processing. Our team is available weekdays from 9.30am to 3.30pm and will be in touch within 120 minutes.8
Call us
Contact us by phone. We're open 24 hours a day.
Visit a branch
Speak to us in branch to start an application.
Documents required for application
Expanded
Collapsed
1In countries where Premier is available.

2Home country approval is required for all amounts. Cash advance is subject to local regulatory requirements and availability of funds in your account(s). One encashment is allowed every 48 hours. Terms and conditions apply.
3Only available to Premier customers qualified on a balance basis. Subject to bank approval in line with local regulations.
4The total net annual income is equal to 12 months net salary in addition to the average of last 2 years variable pay.
5Subject to availability of funds in your account(s) and confirmation from your country of residence. One Global Emergency Encashment per 48 hours is allowed.
6Premier worldwide travel insurance is underwritten by AIG Egypt Insurance Company. HSBC is not a party of the insurance relationship and the insured person will not hold HSBC responsible whether for compensation, processing of claims or otherwise.
The cover is subject to the terms and conditions of the Group Policy between HSBC Bank Egypt SAE and AIG Egypt Insurance Company, SAE. Claims under this policy will be handled by AIG Assist which is equipped to provide you with the necessary guidance in your situation, and will direct you on claims procedure, or you may contact AIG Egypt office for any claims reimbursement.
The benefits comply with the Schengen visa requirements. All indemnities are subject to incurred expenses.

7EGP 750,000 has to be maintained in deposits and/or investments to avoid charges.
8Call back is available from 9.30am to 3.30pm, Sunday to Thursday. If you ask for a call back outside these hours, we'll call you the next working day.

You might be interested in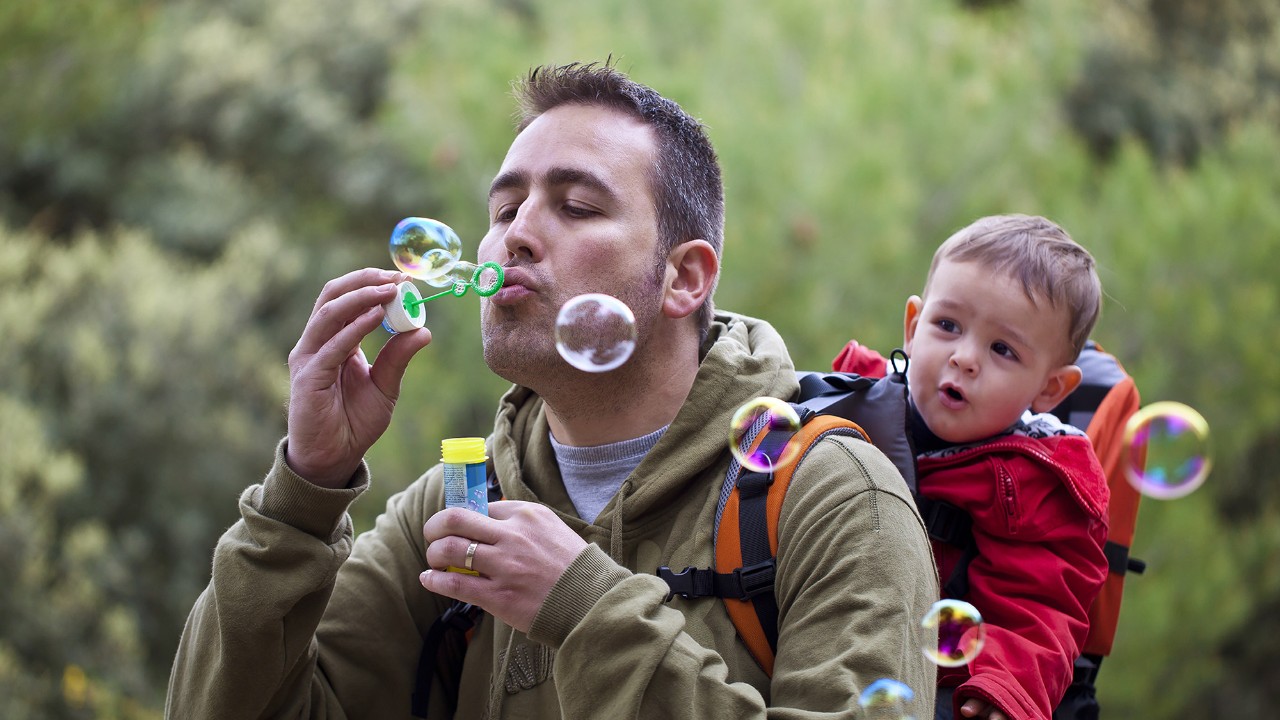 Advance Account
Get preferential rates on our banking products and dedicated support from our specialists.