Pay your bills at the push of a button
Our electronic service means you can avoid long queues and pay your bills quickly and conveniently using online or mobile banking or through one of our ATMs.
Electronic bill services include
Telecom
Mobile recharge and bills (Vodafone, Mobinil and Etisalat)

Landline bills (Telecom Egypt)
Internet
Internet ADSL bills (TEData and Link)

Internet ADSL recharge (TEData and Tal2a)
Charities
Charitable donations (Magdy Yacoub, Omar El Ard, Nour Ala Nour and more)
Utilities
Canal electricity and North Cairo Electricity
Entertainment and online shopping
Things you should know
For enhanced security you will need to log into online banking using the Secure Key functionality. Please note, services are updated periodically.
Disclaimer: Electronic Bill Payment service is underwritten by Fawry for Banking & Payments Technology services S.A.E and is subject to HSBC terms and conditions. Any customer interested in this service should read and consider the service terms and conditions published on our website.

Online banking - Our key features and how to use them
You might be interested in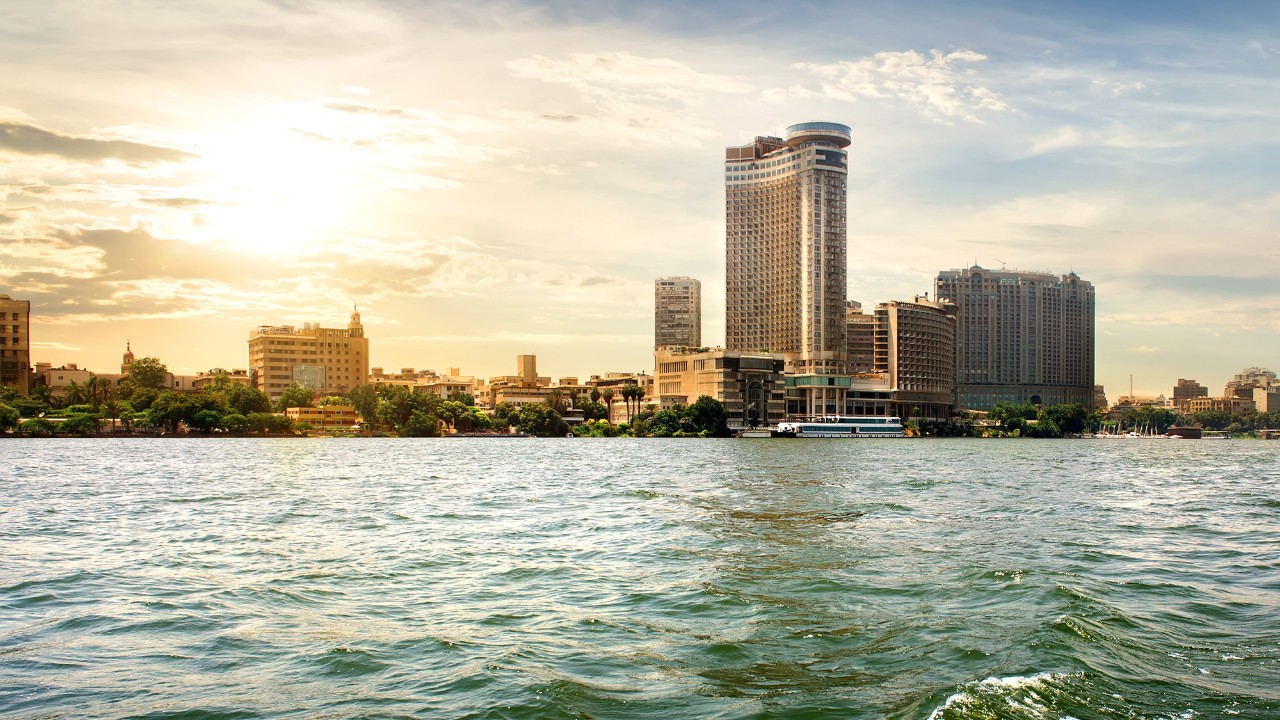 Global View and Global Transfers
Transfer funds between your personal accounts in other countries and regions.